Who We Are
Our portfolio of innovative services encompass the entire product life-cycle…from product conception to asset recovery.   Management has over 30 years of experience in unique product support solutions we are poised to handle all of your needs with a custom approach to your organization's specific set of circumstances.
Today, fast paced global competition requires suppliers and retailers to nimbly create efficient and profitable product life cycle strategies… from product conception to asset recovery.  Successful Brands have mastered this complex Art.  However, less mature brands, new brands or companies looking to enter the consumer space, often find it difficult to locate all of the services they need.  When they do….the cost of these services are very expensive, often causing the product to miss its "time-to-market" window.
Selectron Solutions offers unique, customize-able Product Life Cycle Services to help navigate these complex customer demands.   We  quickly and profitably get your products to market and maximize asset recovery on returns.  Our offerings include; Product Final Assembly, Kitting, Custom Packaging, Promotions, Product Price Tagging, Product Personalization, Forward and Reverse Logistics, e-Commerce "Direct to Customer", Product Triage, Repair, Rework, Refurbish, On-Site Field Service, Installation,  and Hardware and Software Deployment
Our Approach
Step 1
Listen
It might sound simple but it allows us to understand your concerns, your timelines, and your business objectives. We ask probing questions to get to the bottom of your organization's needs and goals.
Step 2
Plan
Drawing on the experience and guidance of our team of experts, we determine the best route to reach your product development, marketing, forward and reverse logistics and customer care requirements….within your budget.
Step 3
Execute
Selectron Solutions takes pride in exceeding your expectations. We establish metrics to track performance for each identified goal to ensure we are on target and so we can adjust if necessary to stay on target.
"Vision without Execution is Hallucination."

Thomas Edison
Step 4
Measure and Improve
We constantly look for ways to improve service and reduce costs. We offer real time reporting so changes can be made quickly with positive results.
Our Values
Teamwork
We are committed to the success of our company and we pledge to work diligently to exceed our customer's expectations.
Pride
We take pride in everything we do. We strive to deliver exceptional service, continued innovation, and flawless execution at every possible opportunity.
Trust
We strive to develop and maintain healthy relationships within our own company and with our customers so that we feel confident to engage and collaborate effectively. We are reliable and accountable.
Integrity
We employ the highest ethical standards, we demonstrate honesty, and fairness in every action that we take. Having integrity is doing the right thing even when no one is watching.
Meet Our Team
Jim Hamilton
Chief Executive Officer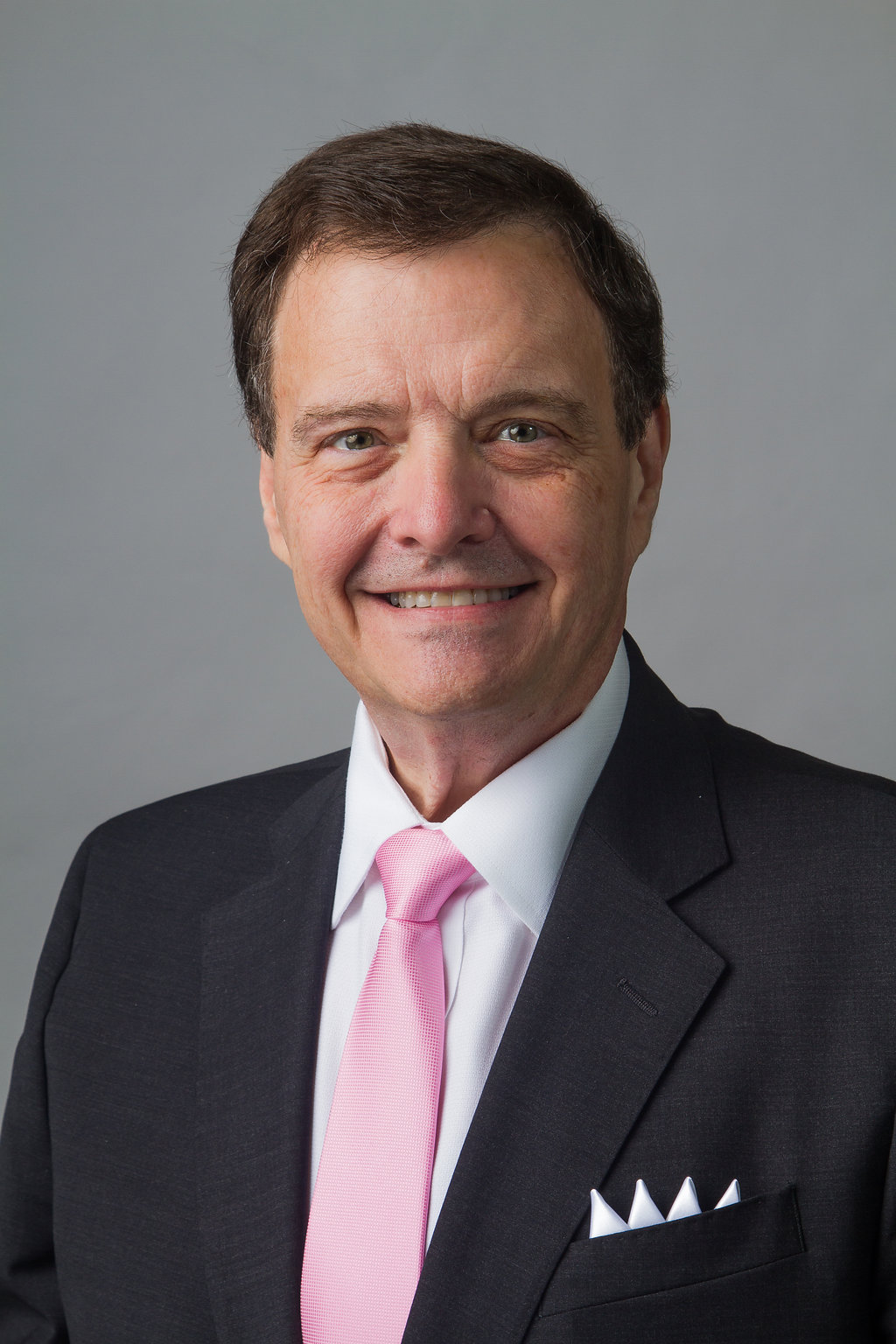 Jim Hamilton is CEO of Selectron Solutions a product life-cycle and reverse logistics company.  He is also CEO of global investment and consulting company, Identity Ventures LLC.  Hamilton has assisted many companies with worldwide go-to-market planning and execution, capital raising, product development and global sourcing initiatives.  One of those companies is the dynamic PowerMat Ltd, where Hamilton served as co-CEO and vice chairman of the board of directors.  PowerMat is now marketed as Procter and Gamble's – Duracell PowerMat.
With more than 25 years of experience in retail and consumer electronics, Hamilton has served as Corporate Vice President Global Retail and Distribution for Motorola Mobility (a subsidiary of Google), Executive Vice President of Marketing, Merchandising, Product Development and Global Sourcing at RadioShack Corporation, President of Argoquest Inc., CEO of Digital Shopping SA (Greece) and as a senior executive with Computer City, Montgomery Ward and Circuit City.  Hamilton is also an Adjunct Professor in the University of Dallas – Gupta College of Business. 
Hamilton is well-known in the Consumer Product Industry and is acknowledged as one of the "Fathers of Mass Computer Retailing", as he co-founded and managed three of the top five computer retailers in the formative years of the computer industry and was instrumental in launching at retail, hundreds of brands like; Apple, IBM, Compaq, Hewlett Packard, Western Digital, Microsoft and Intel to the mass market.
Hamilton has been recognized in the "International Who's Who in Business Professionals" and serves as President of the Longhorn Council, Boy Scouts of America.  Hamilton is a Lifetime Member of the National Eagle Scout Association and former Grapevine-Colleyville ISD School Board Trustee, Director Colleyville Lions Club, President Colleyville Citizens Police Academy Alumni Association, Chairman Police Explorer Post 5201.
Hamilton holds a Master of Business Administration Degree from the University of Dallas, Masters Certification in Internet Marketing from the University of San Francisco and a Bachelor of Arts Degree from Northeastern Illinois University.
Linda Austin
Chief Financial and Administrative Officer
Linda joined the Company as CFO and CAO in July of 2013. Prior to joining the Company, Linda was the President and CEO of  a repair, refurbishment and reverse logistics service provider for OEM's of electronic products. During her tenure, Linda provided operational focus and strategic direction to the company. Linda  has been involved in almost every aspect of the company – Finance, IT, HR, and Operations. Linda has a BS-Accounting degree from Rutgers University, is a Certified Public Accountant and a Sells award winner.
---
Spencer Schiefelbein
Senior Vice President, Business Development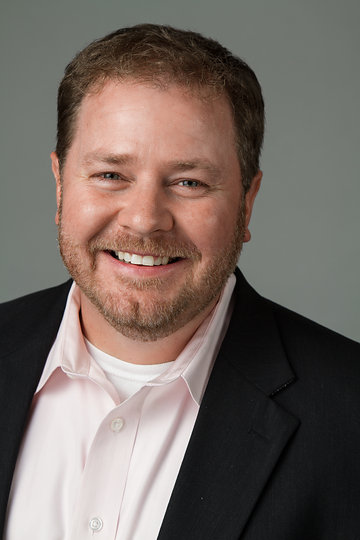 Spencer is a technology enthusiast who has been on the forefront of the industry for over 18 years. Most recently he was at AT&T launching new service products nationwide. He has held management positions with AT&T and CompUSA and is well known for developing and driving profitable service programs in consumer, OEM, retail, TPA/warranty, enterprise, and SMB channels. Achievements include developing service programs with the large PC manufacturers and TV manufacturers that shaped how service is delivered to consumers today and designing a consumer retail service program that grew from 0 to over 10,000 events per month in less than 90 days.
Spencer holds a Bachelor's Degree in Communications from South Dakota State University in Brookings, SD. Spencer currently resides in Omaha, NE with his wife and four children.
---
Christopher Bowen
Vice President of Information Technology
Chris has spent his entire career in the technology industry and joined Selectron Solutions in its infancy in 1990. From 1990 to 1998 he held several leadership positions at Selectron Solutions including the start-up and management of the quality control and technical support operations. From 1996 to 2004 he held many roles on the Information Technology team including Sr. Applications Developer, Systems Architect, and Network Architect. Starting in 2000, Chris served as IT Project manager for several large-scale projects to modernize the information systems of the company and assumed the IT Director position in 2005. Under Chris' leadership, much of the systems architecture of the company has transitioned to emerging technologies such as web services, virtualization and the Cloud.
Chris attended Northeastern University as a Computer Science major and the University of Massachusetts as an Information Technology Major. While at UMass, Chris was inducted into the Alpha Sigma Lambda National Honor Society. Since 2003, he has also served as trustee of a million+ dollar charitable trust.
---