Custom Omni-Channel Product Life Cycle Services for Retailers and Suppliers
Product Development and Marketing
Gone are the Days that Fords only come in Black and Gone are the Days that suppliers and retailers offer "One Size Fits All" products and displays.  To succeed in the ever changing Omni-Channels, Suppliers and Retailers have to be able to create CUSTOM product and packaging solutions to suit customer requirements.  Best Buy, Nieman Marcus and Costco often sell similar products and brands, but their approach is very different…being able to differentiate your products between customers and channels is often the ONLY way you can sell in multiple retailers and multiple channels. Selectron Solutions can help you create a "Go-to-Market" strategy for all of your customers, by offering the following services:
Product Final Assembly in the US to reduce time to market, maintain trade secrets or to suit Individual Customer or Channel Differentiation
Kitting – Differentiating products by combining several products or items to sell as product kits to
Creating unique packaging – warehouse club packs, sample packs, POP Displays or promotions
Product Price Tagging – many retailers today require products be priced with the retailers unique price labels and require specific carton labels and shipping
Product Personalization – single solutions shipped to a customer
Product Launch Execution – Product embargoes and product staging to arrive on a specific date
Product Localization – Products require different Language, Regulatory or Power  requirements
We work closely with you to optimize product returns, eliminate gaps in the supply and repair chain to produce the highest net value recovery.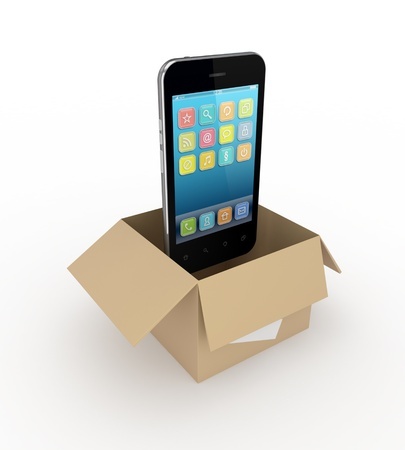 Forward and Reverse Logistics
Not only can Selectron solutions help you with your procurement and logistics from the Far East, we can split your containers, create unique packaging for each customer or retailer and get it to the customer ON-TIME!   We offer full Warehouse and Distribution Services.  Plus we have the ability to "Pick and Pack" which is Picking Individual Skus and Packaging them in the same box and we offer full eCommerce Fulfillment.
Handling defectives products, customer returns and warranty is often overlooked and underestimated. Selectron can accept any  and all your returns direct from your customers and triage the product to determine if it's still sellable, repair, recycle, rework or refurbish your products and sell or dispose of the products through secondary channels.  In order to reduce "downtime" for your customers, Selectron also offers an extensive Whole Unit Exchange program….which is very popular with our customers.  Quality replacement items are shipped to your customer, and in turn, their device is returned by the most cost effective means possible to be reconditioned back into the exchange pipeline.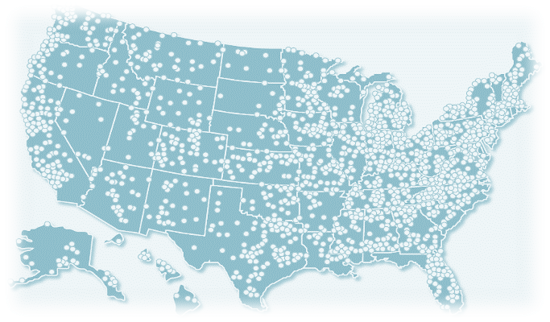 Customer Care and On Location Services
Selectron offers a network of over 30,000 certified technicians, fully insured and drug and background checked.
These highly qualified technicians can do repairs, product installation or complete large and small product and software deployments.
Our Dispatch System is Web Based for ease of use and tracking.